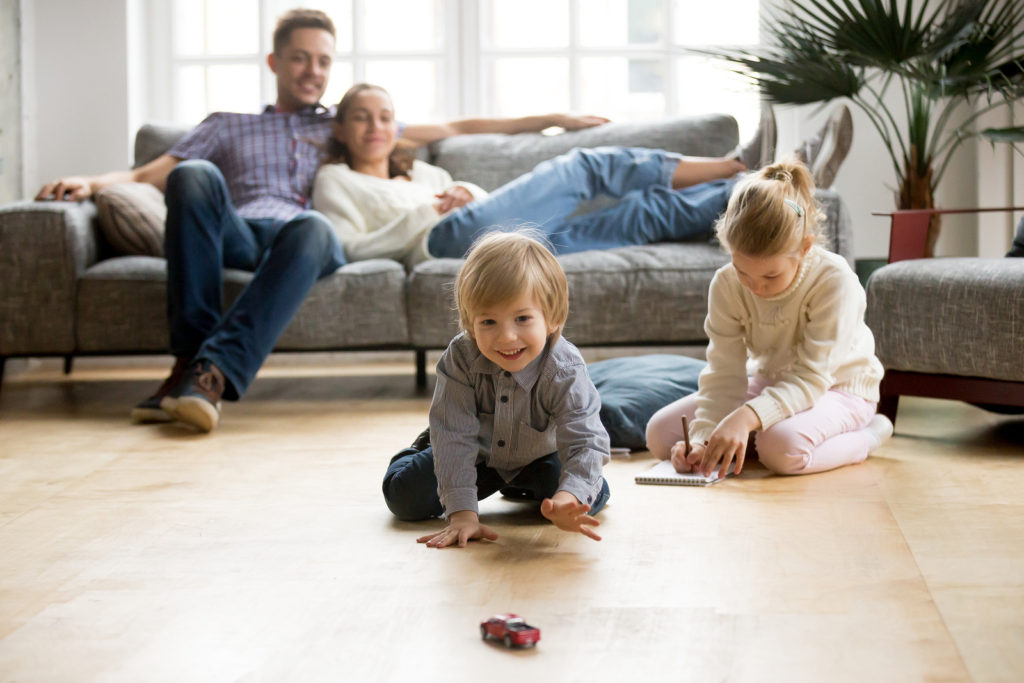 One Size Fits All Does Not Work
Having been a captive agent for more than 8 years we discovered that this model does not put the client's best interests first. You should not be confined by one carriers idea of what your insurance should look like, or cost.
Being Independent
With and independent agency you have the ability to work with one agent who has your best interests as their primary focus. They can shop for you and make sure you are getting the best coverage for you at the most efficient price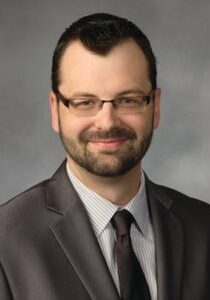 Chris Morrill MBA RICP
Started in the insurance industry in 2002
Retirement Income Certified Planner
Masters in Business Administration
Certified Business Analyst
Des Moines Native
Drake University Graduate (Economics)
Next Steps...
Contact us to get a quote, ask questions or learn more...